We provide consultancy services for projects located under Identity and Access Management, Identity Governance, Law on the Protection of Personal Data security headings. While providing integration and post-integration support services to all institutions and organizations with our team involved in the realization of large-scale projects within the scope of security systems in our country, we provide innovative solutions according to the project requirements and customer expectations.
To be a technology company that makes business life secure and offers value-creating solutions.

To be a leading and reliable global brand that protects and reaches its customers with innovative security services in the IT sector.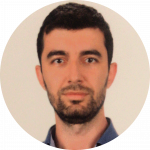 Gürer ÖNDER
co-founder

Securıty Archıtect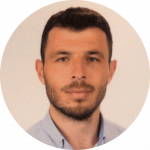 Hüseyin İĞDE
co-founder

IDENTITY & ACCESS

MANAGEMENT ARCHITECT